Lee, Mac DDS
North America Secretary, Regent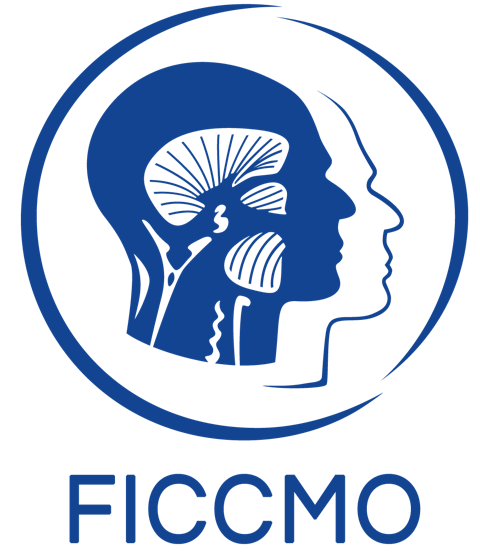 Dr. Mac Lee, a pioneering dentist of great renown, has left an indelible mark on the world of dentistry. Not only did he co-found the esteemed Dental Boot Camp, but he also created the ground-breaking dental antimicrobial product, Ora5, which revolutionized the industry.
For over three decades, Dr. Lee has been a celebrated consultant to many of the finest dental practices in North America. He is the visionary author of two seminal consumer books on dentistry and serves as the executive director for the esteemed International College of Craniomandibular Orthopedics.
A true expert in TMJD concepts, Dr. Lee has focused his efforts in the last decade on Neuromuscular Dentistry. Even in retirement, he remains committed to raising awareness of the debilitating impact of life-robbing pain on individuals. Dr. Lee's unwavering dedication to the field and his enduring legacy will continue to inspire generations to come.